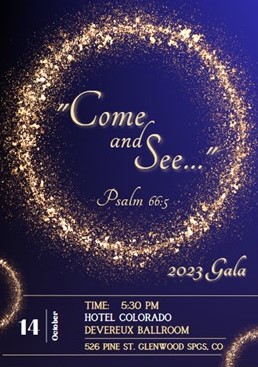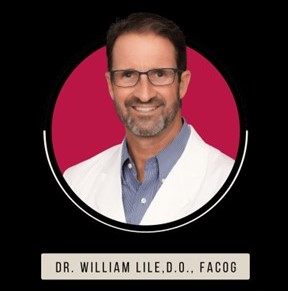 Guest Speaker: Dr William Lile, D.O., FACGO
We are excited that Dr. William Lile is coming to town to speak at our upcoming fall gala. 
Dr. Lile, also known as "Pro Life Doc," has a passion for educating the world about the personhood of the unborn.  He argues for the sanctity of life on scientific, legal, and Scriptural grounds, we feel his vast knowledge and enthusiasm will be an encouragement to us all.
Dr. Lile is not only an educator, but a practicing surgeon in Pensacola, Florida.
Amazingly, his medical practice performs surgeries on the tiniest of patients – those who are still in their mother's womb needing life-saving or corrective surgeries prior to birth. At its core, "Pro-Life Doc" is a ministry designed to tell the world that each person is created in the image of God at the moment of conception. We couldn't agree more.
Dr. Lile helped produce a 60-minute DVD "God's Miracle of Life" with the U.S. Council of Catholic Bishops, is Medical Advisor of the Florida Human Life Protection Amendment and serves as a member of Focus on the Family's Physicians Research Council.
Dr. Lile is a frequent guest on both television and radio shows.
RSVP's are now open,
Please click the link below or call
970.945.5562 for more information